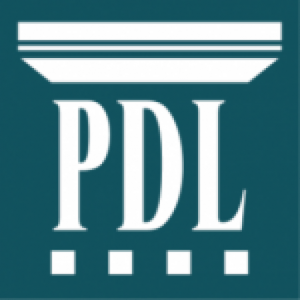 Plymouth District Library is an equal opportunity employer. We seek to represent and reflect our community in all that we do. We encourage people of color, people who identify as LGBTQ+, people with disabilities, and people from non-dominant backgrounds to apply. We provide reasonable accommodation for qualified individuals with a disability if requested.
HOURS: Part-Time, Non-Exempt, 21 hours/week, includes mornings and weekends
STARTING WAGE: $16.35/hour, commensurate with experience
BENEFITS: Pro-rated vacation, holiday, and sick time; Employee Assistance Program
WHAT WE ARE LOOKING FOR:
We are looking for a detail-oriented candidate to join the library's in-house facility crew. The ideal candidate will have previous experience in custodial work or light maintenance duties and can demonstrate reliability and consistency.
TO APPLY:
View the complete job description here.  Send a copy of the application form to Plymouth District Library c/o Kwamsia Seals or via email at humanresources@plymouthlibrary.org.
update 6/6/2022-sa