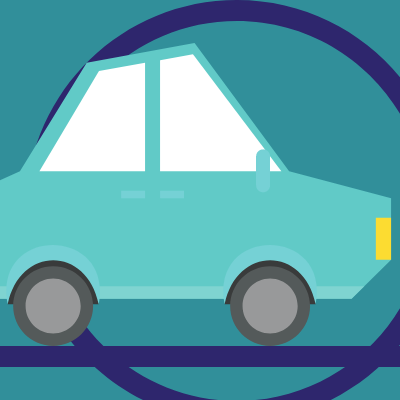 Holds pickup is available on the front porch!
Once your holds are available, you can schedule an appointment to pick up your library materials on a table on the porch at the front entrance of the building.
Porch Pickup Service in 4 easy steps:
Step 1: Click on the catalog or use the search box in the upper right hand corner above the menu bar. Search for the items you'd like and place a hold on them.
Step 2: Wait for a confirmation email or phone call. It may take some time, depending on your place in the hold queue and the current availability of the items.
Step 3: The notification email has a link to a scheduling form. Choose a day and time. You will receive a confirmation email. (If you have set your preferences to receive phone notifications rather than email, you can call the library to set up a pick-up time. Call 734-453-0750.)
Step 4: Show up at your appointed time, go up onto the library's front porch, and look for your items with your name on them. They are already checked out to you and a due date receipt will be included.
It's quick, it's easy and it's contactless!