or the latest regarding the novel coronavirus (COVID-19), the library encourages patrons to use science-based research and information to make informed decisions. As the pandemic is a constantly changing situation, patrons are also encouraged to keep up to date with the latest information.
For information regarding PDL's response and plan, please click here.
---
Michigan Department of Health and Human Services
Michigan Department of Health and Human Services (MDHHS) has information on COVID-19 that covers testing, safety, health department directives.
Please visit michigan.gov/coronavirus
You can also call the COVID-19 Hotline at 888-535-6136
Email MDHHS at COVID19@michigan.gov.
Specific information on vaccines and testing, as well as common questions, click the buttons below to navigate directly to those topics.
---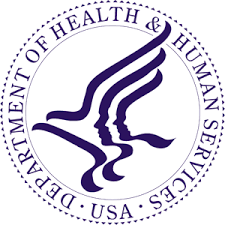 The Department of Health and Human Services covers many agencies within the government, including the CDC, NIH, FDA, as well as health care in general.
Vaccines.gov helps you find locations that carry COVID-19 vaccines and their contact information. Because every location handles appointments differently, you will need to schedule your appointment directly with the location you choose. This covers the entire United States.
---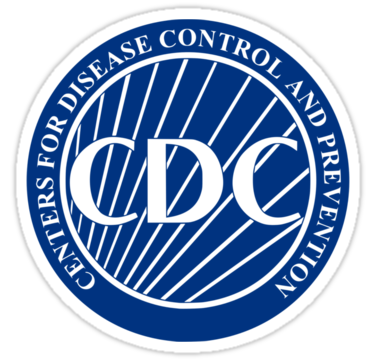 The Centers for Disease Control (CDC) has a assembled information and advice, as well as daily updates on the status of COVID-19. Visit the CDC's COVID-19 page for the latest information.
---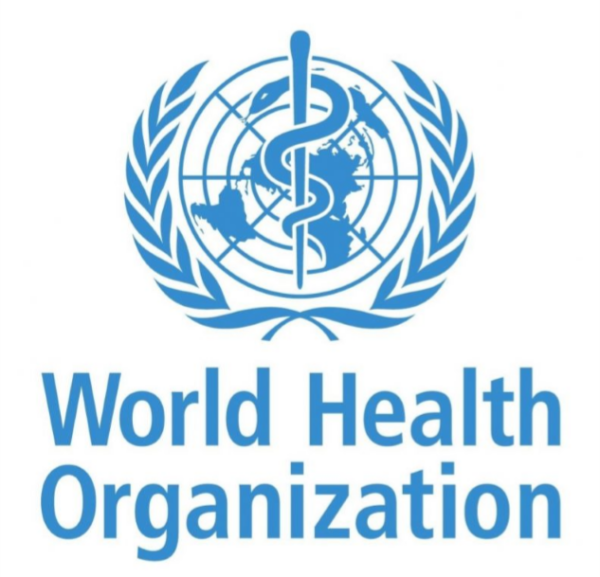 The World Health Organization is dedicated to world wide public health. It also offers support and resources in times of emergency. This site also includes research, vaccine administration guidance and world wide situation reports.
---
Data and Research Sources for COVID-19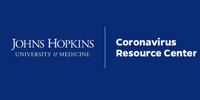 COVID-19 Dashboard by the Center for Systems Science and Engineering (CSSE) at Johns Hopkins University (JHU)
Presents real-time, world wide data. Additional research and information from JHU found here.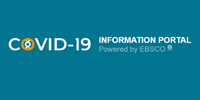 Ebsco is a publisher and supplier of information for a variety of databases used in libraries. The COVID-19 Information Portal is a Open Access initiative to provide the public, clinicians, and researchers research regarding COVID-19.
Additional research and information about COVID-19 is also available on PDL's Health and Wellness Page.
---
Other Assistance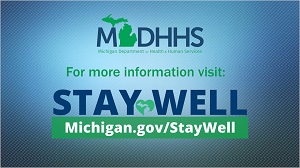 The pandemic can take a toll on us, and not just physically. If you're feeling emotional distress due to the COVID-19 pandemic, get free, confidential support from a Michigan Stay Well counselor. Learn more!
Call Dial 1-888-535-6136 and press "8"
The Stay Well counseling line is available 24/7.
---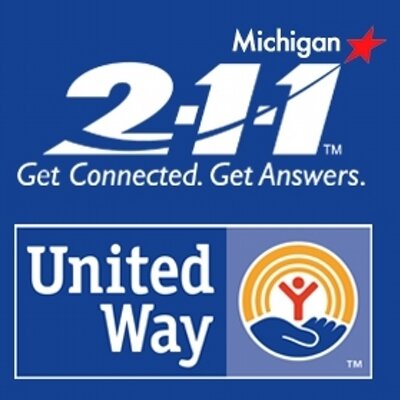 Michigan 211 is a help and resources line for any issue. Unemployment, housing, food, and other necessities. They are available 24-7 on the website and on the phone by dialing 211.
---
Did you lose Health Insurance?
Click here to learn about options from Department of Insurance and Financial Services (DIFS) the Healthcare.gov market place.
7/27/2022 mk