Caring for children can be confusing and scary all by itself. Violence happening in schools and the community doesn't make it any easier. The tragedy in Uvalde, Texas is heartbreaking. We know that many parents, teachers, and caregivers might be struggling with how to discuss it with kids. If you don't know what to say to your kids about gun violence, you're not alone. We've compiled some resources to get you started.
This can be a touchy topic and not every family will approach it in the same manner. Regardless of how you choose to handle it, we hope something here will help.
Online Resources
Talking to Kids About Fear and Violence from Mental Health America
Talking to Children About Violence: Tips for Parents and Teachers from the National Association of School Psychologists
School Shooting Resources from The National Child Traumatic Stress Network
How to Talk to Kids About School Shootings from Common Sense Media
Age-Appropriate Strategies to Educate Kids About School Shootings from Scholastic
If you or someone you know has knowledge of any criminal activities or potential harm directed at students, school employees, or schools in the state of Michigan, we encourage you to report it at Michigan.gov/ok2say.
USA Today: How to talk to your kids about gun violence
Violence in Communities
Books
Helping Younger Kids Cope with Fear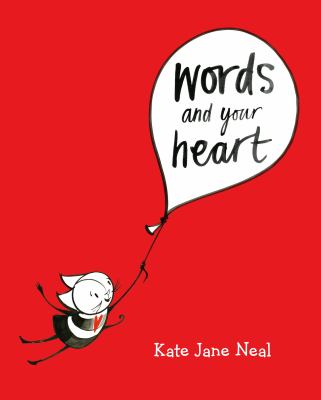 Words and Your Heart
by Kate Jane Neal
Youth Picture Books NEA
From the Parenting Collection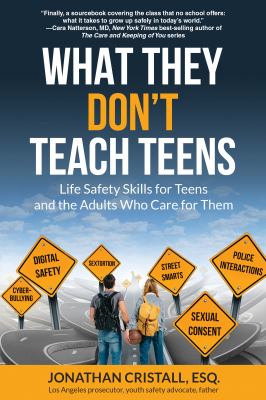 What They Don't Teach Teens
by Jonathan Cristall, Esq.
Parenting 646.700 C
The Sandbox Revolution: Raising Kids for a Just World
by Lydia Wylie-Kellermann
Parenting 649 W
05/25/22 jk