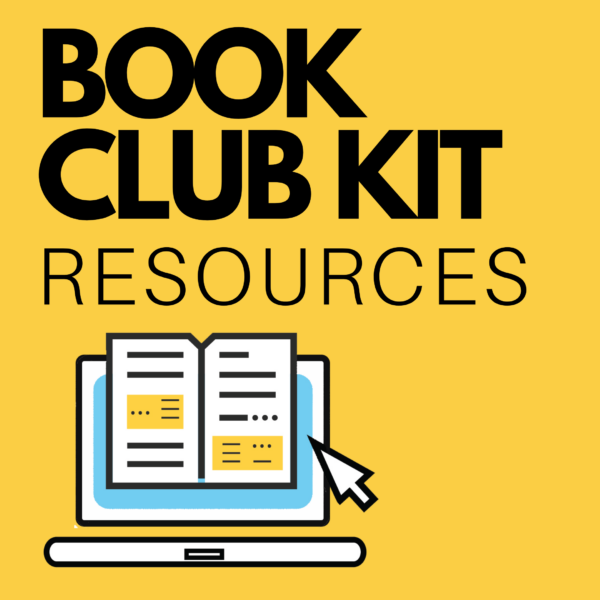 Whether you are considering starting a new book club, need title suggestions for your existing book club, or wanting to join an online book club, we have links for you!
Choosing Your Next Great Read

Penguin Random House Book Club Brochures
Suggested titles and sample discussion questions for book clubs
#BookTube
Simply go to YouTube and search the hashtag #booktube to find vloggers who talk about books!
Book Club Books: 12 Fabulous Titles Everyone Can Agree On from Huffington Post
A short list of potential book club titles with ratings and reviews
Oprah's Book Club
Find out what Oprah's book club is reading next! You can also watch Oprah book talk previous book club selections; a great way to choose your book club's next great read!
Reese Witherspoon's Hello Sunshine Book Club
Much like Oprah's book club, recommendations from Reese, which provide you with a summary, a discussion guide, and an audio and written excerpt of the book. Some selections even provide a conversation Q & A with the author.
22 Authors Share their Comfort Reads
22 excellent choices for book clubs
Book Discussion Guides
Reading Group Choices
Great choices for reading groups!
LitLovers
Ideas for starting and running book clubs, as well as book reviews, reading guides, and a whole section on "LitFood" recipes!
Reading Group Guides
Information for starting and running book clubs, as well as discussion questions, author background, reviews, and more!
"40 Great Book Club Discussion Questions for Any Book" from BookRiot
Exactly as the title promises: 40 discussion questions that apply to any book your group may choose.
Knopf DoubleDay Reading Group Center
Good book club source which gives you reading guides and tips along with great book club recommendations
NoveList Plus
Requires a Plymouth District Library card
Once in NoveList you can look under quick links for Book Club Resources.
Upon clicking on a book, it will provide you a summary of the book, excellent book club discussion questions, notes about the author and even further recommended book titles.
BookBrowse
This list of recommendations provides you with a summary, reviews, discussion questions, read alikes and even further information about the book with a section titled "Beyond the Book."
Virtual Book Clubs
Barnes & Noble Book Club
A virtual book club that you can join!
"10 Virtual Book Clubs You Can Join Now – and How to Start Your Own" from Time.com
Looking for an online book club? Here are some great options where you can join in!
12/14/2021 – mk